Visit Our Clinic
6 Claregate St,
Kildare Town
Open
Mon-Thurs 9-5, Fri 9-2,
Closed Weekends
Vestibular rehabilitation involves specialist treatment for various forms of dizziness which can include repositioning manoeuvres, eye gaze and head control exercises, neck and back soft tissue and joint mobilisation, postural control retraining as well as dynamic balance and gait retraining.
Treatment Plan
The aim of Vestibular rehabilitation is to reduce/eliminate dizziness, improve balance and return to normal activities that are important to you.
We use specialised equipment in our assessment to confirm a correct diagnosis.
Treatment may consist of 
a hands-on manoeuvre

soft-tissue mobilisation

exercises for balance, head and/or eye gaze stability

Education so you have a greater understanding of your condition
BOOK AN APPOINTMENT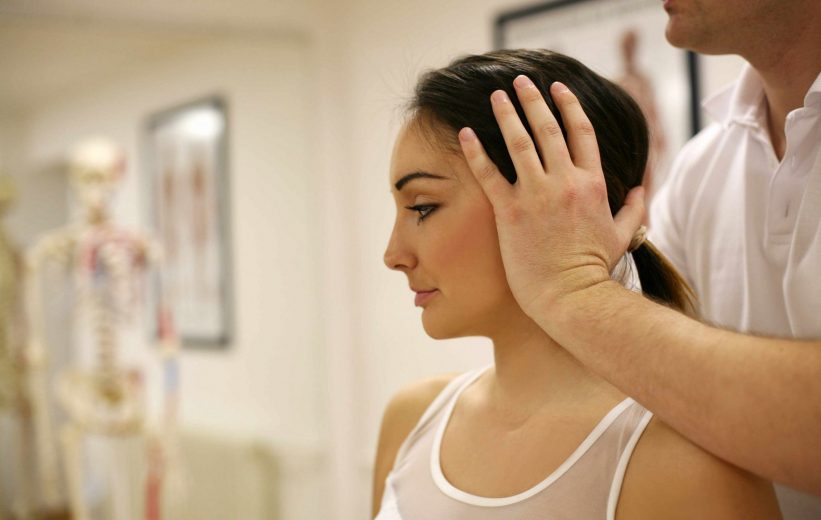 Why Choose Us?

Highly Trained
Therapists

Access to latest
neurotechnology




Fully accessible clinic
and rehabilitation gym
Covered by the following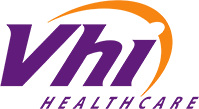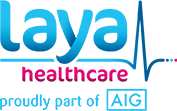 The Waterfall Clinic, 6 Claregate St,
Kildare, R51 K752