Visit Our Clinic
6 Claregate St,
Kildare Town
Open
Mon-Thurs 9-5, Fri 9-2,
Closed Weekends
Musculoskeletal physiotherapy is focused on biomechanical and structural rehabilitation. With targeted goals to maximize your functional movement so you can return to normal daily activities. This type of therapy is most commonly used to address sports injuries and resolving physical impairment due to lifestyle and aging.

The physiotherapist will focus on the bodies' main structures of bone, muscle, ligaments and tendons along with the connected systems of the heart, circulation and lungs. Treatment is tailored to the individual based on their initial assessment. Exercise plans and advice are routinely given following treatment and the number of treatments will vary depending on the patient's progress in recovery.
Treatment Plan
Musculoskeletal treatment approaches are a hands-on approach and may include:
In-depth assessment

Joint and soft tissue mobilisation 

Stretching techniques

Exercise therapy

Dry needling

Ultrasound therapy

Interferential treatment

Laser therapy

Massage and lymphatic drainage

Normatech recovery boots
BOOK AN APPOINTMENT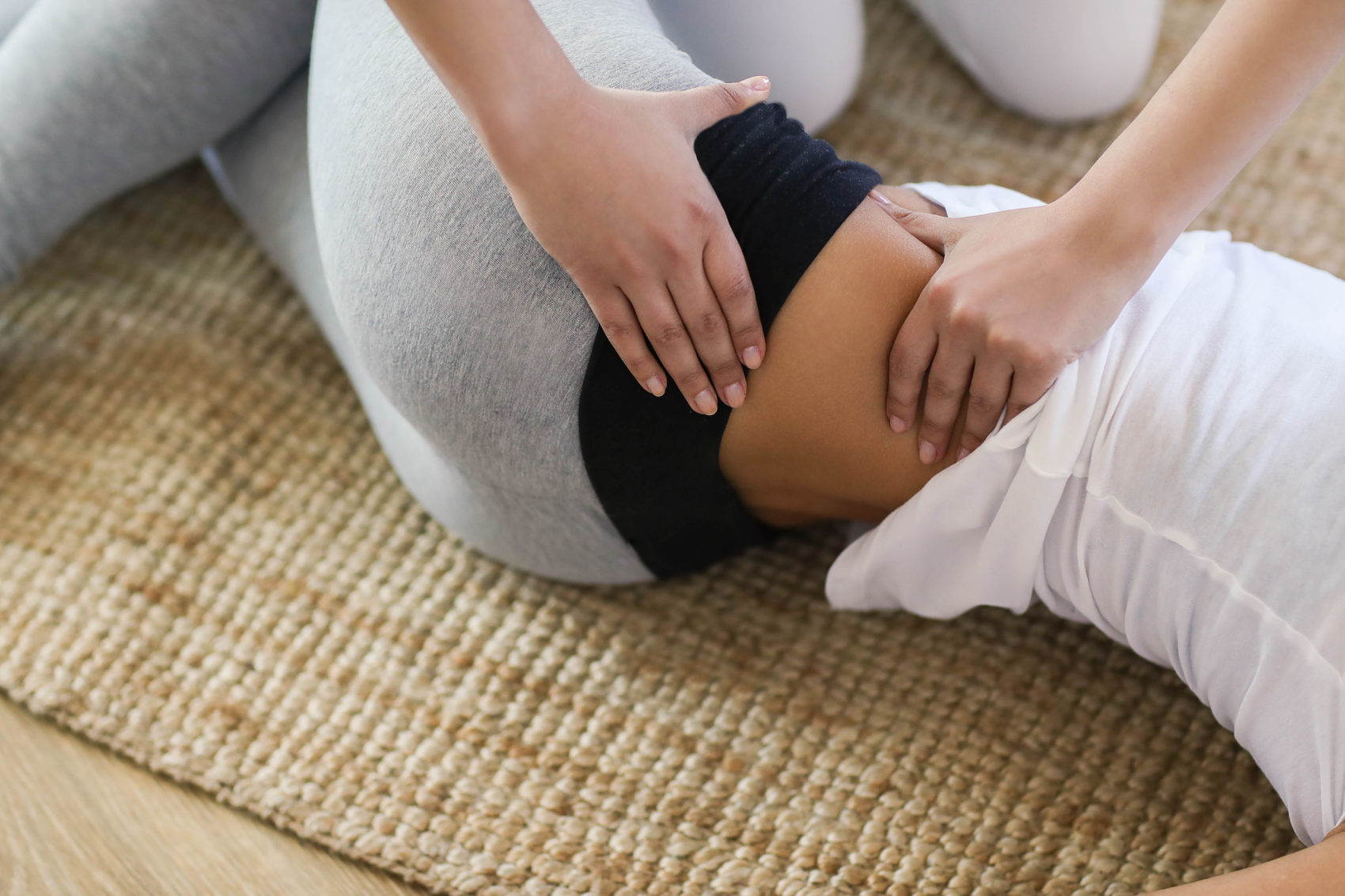 Why Choose Us?

Highly Trained
Therapists

Access to latest
neurotechnology




Fully accessible clinic
and rehabilitation gym
Covered by the following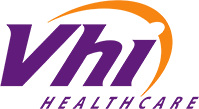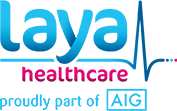 The Waterfall Clinic, 6 Claregate St,
Kildare, R51 K752