Visit Our Clinic
6 Claregate St,
Kildare Town
Open
Mon-Thurs 9-5, Fri 9-2,
Closed Weekends
The Waterfall Clinic offers specialist group exercise classes for Multiple Sclerosis, Stroke and Parkinson's, as well as a falls prevention exercise class. Fun and informal, Group exercises supervised by a Neurological Physiotherapist have numerous physical and psychological advantages as well as being fun.
Our Approach
Exercise classes can have many positive affects including:
Improving core stability.

Building muscle strength.

Improving mobility.

Improving flexibility.

Improving muscle tone.

Improving balance.

Boost Motivation

Work Out Safely

Improve Pain Tolerance

Gain Focus
BOOK AN APPOINTMENT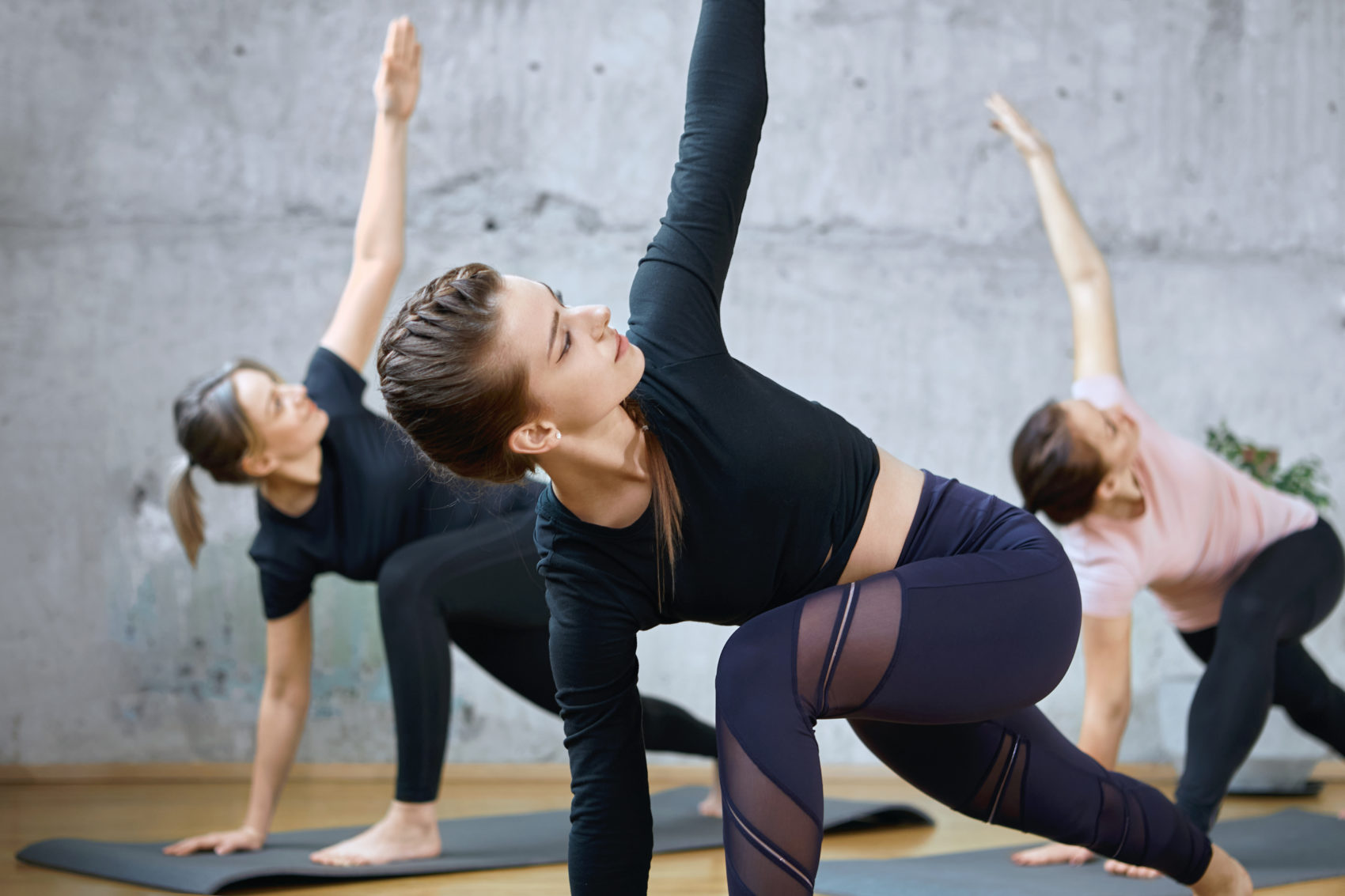 Why Choose Us?

Highly Trained
Therapists

Access to latest
neurotechnology




Fully accessible clinic
and rehabilitation gym
Covered by the following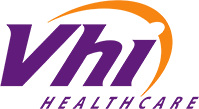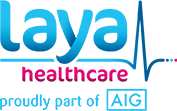 The Waterfall Clinic, 6 Claregate St,
Kildare, R51 K752