Visit Our Clinic
6 Claregate St,
Kildare Town
Open
Mon-Thurs 9-5, Fri 9-2,
Closed Weekends
Conditions We Treat
Acquired Brain Injury
Guillian-Barre Syndrome
Motor Neuron Disease
Multiple Sclerosis
Parkinsons Disease
Spinal Cord Injuries
Stroke
Functional Neurological Disorders
Multi-system Atropy
Post-Concussion syndrome
Falls and balance disorders
Facial palsy
Dementia
Foot drop
Vertigo, dizziness and Vestibular conditions
Total hip and Knee replacements and others
Progressive Supranuclear Palsy
BOOK AN APPOINTMENT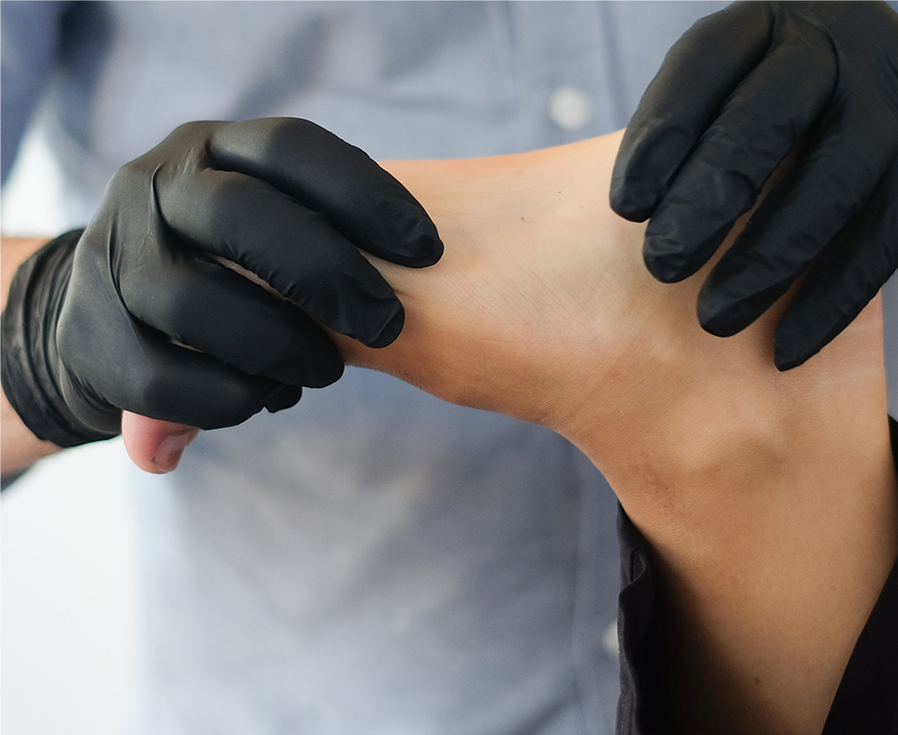 Why Choose Us?

Highly Trained
Therapists

Access to latest
neurotechnology




Fully accessible clinic
and rehabilitation gym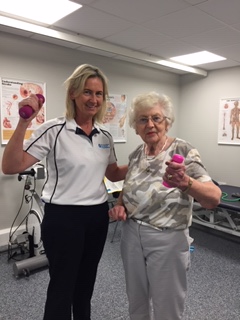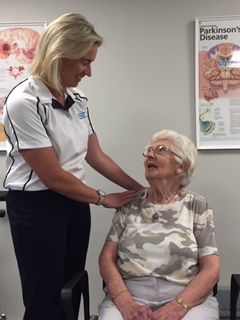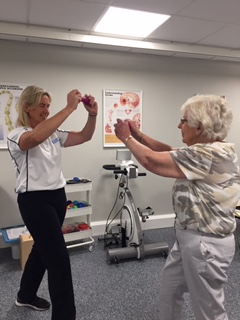 About Johanne Murphy
Johanne Murphy is a specialist neurological Physiotherapist who is highly experienced in the fields of neurology and gerontology.
Johanne qualified from the University of Ulster in 1995 and gained experience in many clinical areas and sports rehabilitation before specialising in neurological rehabilitation and rehabilitation of the older person. Johanne has worked as a Senior Physiotherapist in Orthopaedics, Neurology and Gerontology and was the lead sports physiotherapist to club and county GAA teams.
LEARN MORE
What Our Patients
have to say
"I brought my mother to Joanne at her clinic 2 weeks ago June 2019. My 80 year old mother had been suffering for over a year with chronic left ear pain at back of ear and base of skull with pain eminating up into the left side of her head. She had several tests including MRI scans and medication but to no avail. Then an ENT consultant recommended going for physio. Hence I booked her in with Joanne. After just one consultation with Joanne she is right as rain again and pain free! She is sleeping well again and is delighted! We can not recommend Joanne highly enough. She is extremely skilled at her job and is very professional, experienced, friendly, approachable and an active listener. She has a fabulous state of the art clinic in Kildare."

Catherine Morrissey-Smyth
"I was recently in hospital for an operation and on discharge home my mobility and balance were very poor. I contacted Johanne at The Waterfall Clinic who came to my house and looked at my balance and walking. She give me some simple exercises to do and a lot of advice on how to get my walking back to the level it was at before I went into hospital. Johanne is very professional and knowledgable in her field and I would highly recommend Johanne to anybody who has similar problems to me."

Mary Crummie
"My father is in his early 80's and he lives on his own. I approached Johanne at The Waterfall Clinic as I had heard some great feedback on her work with older people. I attended a number of sessions with my Father and I saw first hand how Johanne was able to read my Father so well from his limited movements. Her kind and trustworthy caring manner was evident from the ease that Johanne was able to get more flexibility and movement in his legs. My father enjoys the sessions with Johanne and her sense of humour. I would have no hesitation in recommending Johanne and The Waterfall Clinic for anyone looking for support in the area of movement."

Peter Mahon
"Homecare Solutions are a leading non medical provider of homecare services in the Kildare, West Wicklow and Dublin areas. We have worked with Johanne and The Waterfall Clinic to create a bespoke training programme for our Carers as well as Clients on supporting them with a falls prevention programme. Having The Waterfall Clinic as a partner has ensured that we can offer a wider range of services to our Clients and promote the importance of movement and exercise in a safe and controlled manner under the guidance of Johanne."

Vivienne Mahon & Ciara Conneely

Homecare Solutions
"Johanne is a Dementia Champion in our local community and we continue to work with her supporting our Carers, Clients and their families following a dementia diagnosis. Johanne has an excellent patient manner and we continue to work with her through these challenging times with clients who's mobility has become compromised due to COVID. We are extremely happy to be working with Johanne and we see her as part of our Caring Team."

Vivienne Mahon & Ciara Conneely

Homecare Solutions
"You have made me feel positive and confident again. For the first time, I feel positive about my recovery and the future."

Margaret Dillon
"I cannot thank Johanne enough for her encouragement and help. I am not the same person I was when I started my physio with Johanne, her exercise regime has improved my ability to have a much-improved lifestyle. Johanne was fantastic and I will highly recommend her to anyone who needs an improved quality of life."

Mrs Mary Hassett
Covered by the following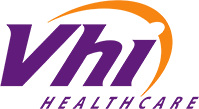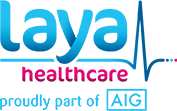 The Waterfall Clinic, 6 Claregate St,
Kildare, R51 K752