Visit Our Clinic
6 Claregate St,
Kildare Town
Open
Mon-Thurs 9-5, Fri 9-2,
Closed Weekends
Falls are common in older adults with 1 in 3 over 65's having a fall each year. This can result in injury, hospitalisation and reduction in independence. Falls can also impact on a person's confidence, socialisation and interaction within the wider community. At The Waterfall Clinic, our specialist physiotherapists believe that it is important to minimise the risk of falling as much as possible by designing individualised falls prevention programmes.

Falls prevention programmes are suitable for the older person, people with mobility disorders or poor balance, people with orthopedic issues or recent surgery and people who have had previous falls.
Treatment Plan
At The Waterfall our therapists assess all aspects of balance to determine where problems lie and where in turn improvements can be made, then tailor a programme to met these individualised needs. 
A falls prevention programme can help to achieve:
Greater 

muscle strength

Improved reaction time

Walking re-education

Increased flexibility

Improved confidence

Reduced fear of falling

Improved independence

Greater ability to carry out activities of daily living
BOOK AN APPOINTMENT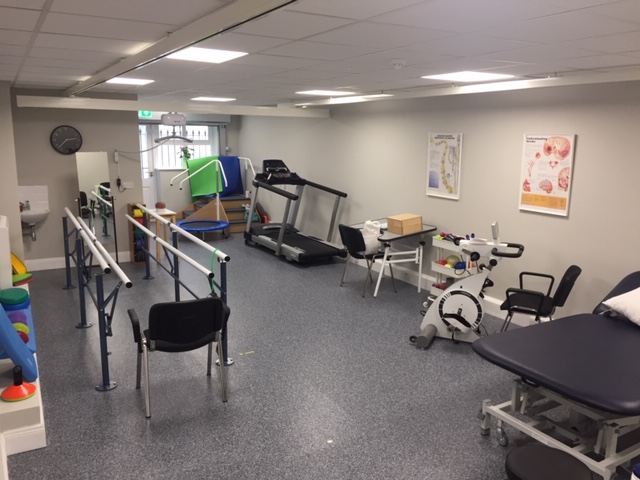 Why Choose Us?

Highly Trained
Therapists

Access to latest
neurotechnology




Fully accessible clinic
and rehabilitation gym
Covered by the following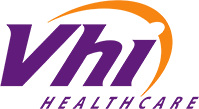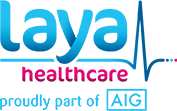 The Waterfall Clinic, 6 Claregate St,
Kildare, R51 K752