Visit Our Clinic
6 Claregate St,
Kildare Town
Open
Mon-Thurs 9-5, Fri 9-2,
Closed Weekends
Neurological Physiotherapy specialises in addressing the physical conditions that arise as a result of impairment in the function of either the brain, spinal cord, or peripheral nerves. The common issues addressed in this type of therapy are

mobility problems
, 
muscle strength
, range of movement and 
balance
. 
Treatment Plan
Rehabilitation is all about reaching your potential to maximise participation in life. Everyone has a different situation, so neurological physiotherapy treatment will depend on your preferences and your individual goals and needs. Your treatment may involve;
Education & advice about symptomatic management

Balance & mobility exercises

Movement Based Training for learning & reinforcing new movements

Exercises that aim to improve upper limb and hand function

Exercises & treatment sessions that aim to increase body awareness and skilled movement control

Individualised Fitness and strengthening programmes

Managing Spasticity, spasms and muscle tension

Pain management
BOOK AN APPOINTMENT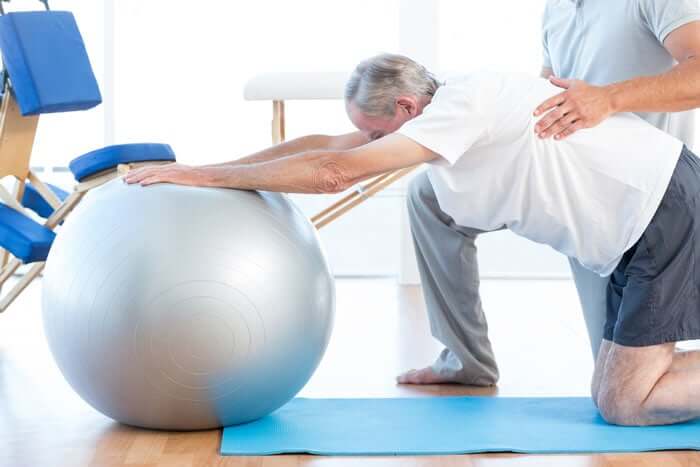 Why Choose Us?

Highly Trained
Therapists

Access to latest
neurotechnology




Fully accessible clinic
and rehabilitation gym
Covered by the following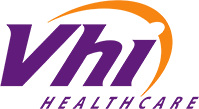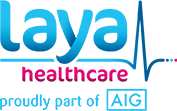 The Waterfall Clinic, 6 Claregate St,
Kildare, R51 K752