Visit Our Clinic
6 Claregate St,
Kildare Town
Open
Mon-Thurs 9-5, Fri 9-2,
Closed Weekends
At The Waterfall Clinic we have completed further training to allow us to carry out cognitive assessment and rehabilitation. There are different types of cognitive tests. Each involves answering a series of questions and/or performing simple tasks. They are designed to help measure mental functions, such as memory, language, and the ability to recognize objects.
The most common types of tests we use are:
Mini Mental Subjective Examination (MMSE)
Montreal Cognitive Assessment (MoCA) test.

Treatment Plan
Cognitive rehabilitation programmes are individually tailored to the individual.
Cognitive rehabilitation is the process of re-learning cognitive skills and is an important of stroke and traumatic brain rehabilitation.
At The Waterfall Clinic our therapists also include some aspects of cognitive rehabilitaion into their balance programme to improve dual tasking and aspects of dynamic balance.
BOOK AN APPOINTMENT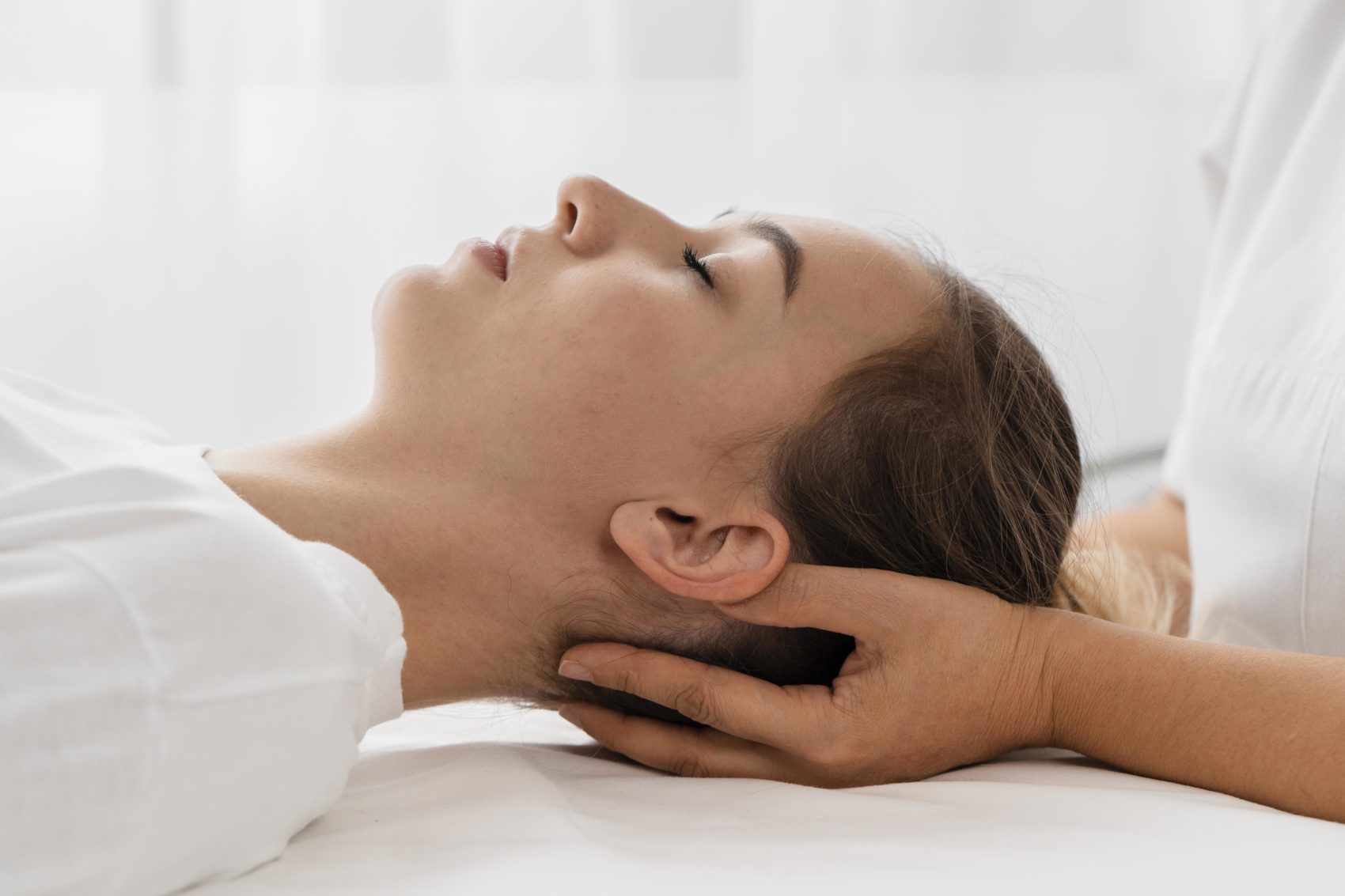 Why Choose Us?

Highly Trained
Therapists

Access to latest
neurotechnology




Fully accessible clinic
and rehabilitation gym
Covered by the following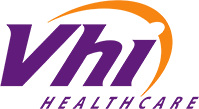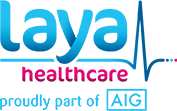 The Waterfall Clinic, 6 Claregate St,
Kildare, R51 K752