Visit Our Clinic
6 Claregate St,
Kildare Town
Open
Mon-Thurs 9-5, Fri 9-2,
Closed Weekends
What is it?
FES Stimulates the nerves and activates weakened muscles to provide an aid to walking which assists with recovery and independent mobility.
Fesia Walk (FES) is a gait neurorehabilitation device based on scientific evidence for people who suffer from drop foot as a result of:
Stroke (CVA)

Multiple Sclerosis

Incomplete spinal cord injury

Cerebral palsy

Traumatic Brain Injury

Other injury of the central nervous system
Fesia Walk generates surface electrical stimulation of the posterior tibial and peroneal nerves to trigger plantar and dorsiflexion in the corresponding gait phases. 
BOOK AN APPOINTMENT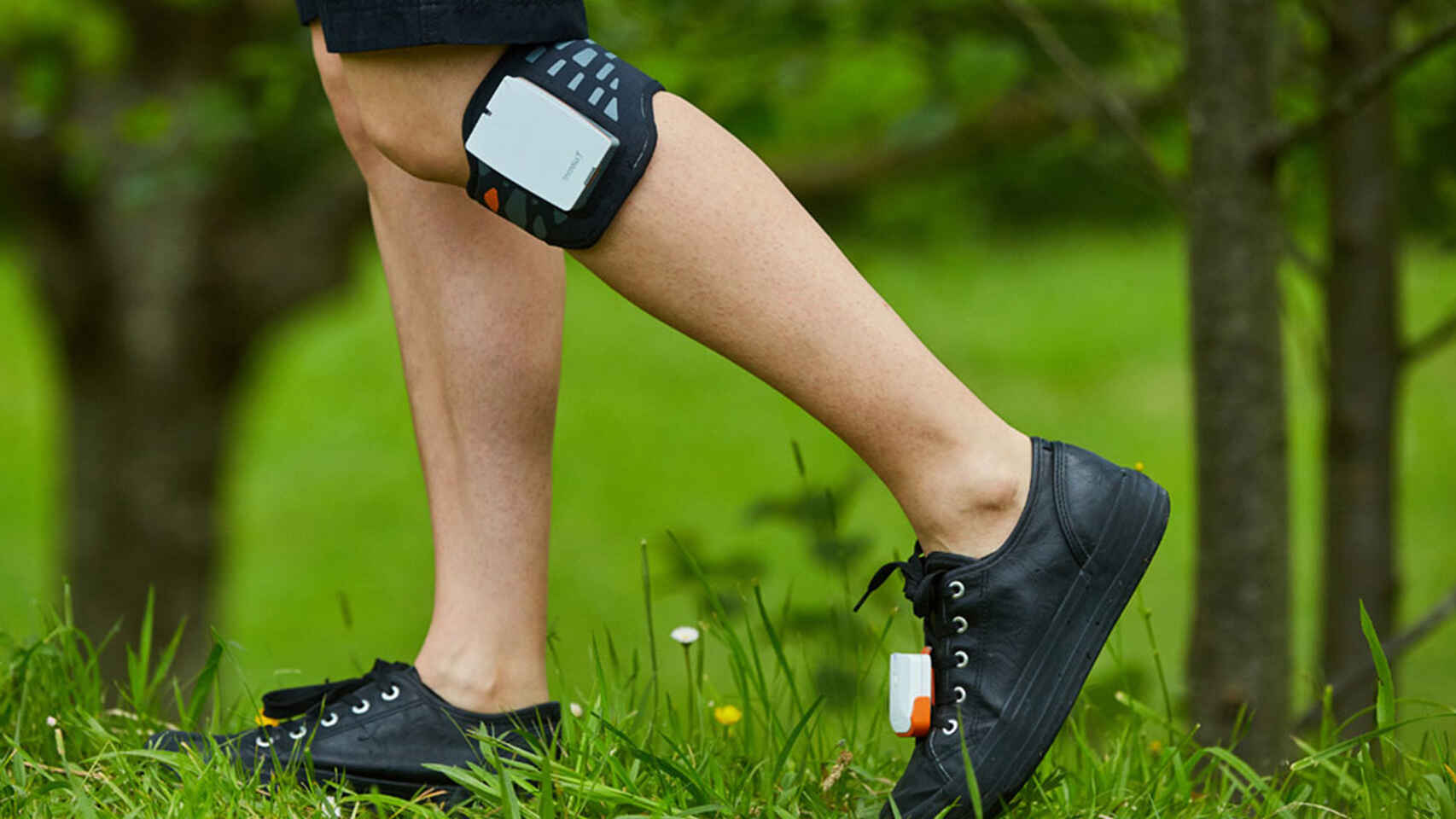 Why Choose Us?

Highly Trained
Therapists

Access to latest
neurotechnology




Fully accessible clinic
and rehabilitation gym
Covered by the following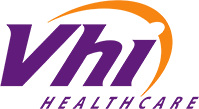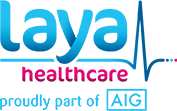 The Waterfall Clinic, 6 Claregate St,
Kildare, R51 K752